Welcome to your new home: Mediterranean Select Homes.
A new exclusive home concept
Imagine a home full of natural light and surrounded by nature. Feel that you have everything in reach in our homes with up to 4 bedrooms and a private terrace or garden.
DISCOVER
BREEAM sustainability certified
We comply with the most technologically advanced sustainability assessment and certification programme.
A system that promotes more sustainable construction and reduces its environmental impact, ensuring that all residents remain healthy and comfortable.
A world of services to make you comfortable

We provide you all the services you may need within INFINITUM so that you can make sure that we take care of all the details.

DISCOVER
Experience it all
Come and discover INFINITUM, more than you could even imagine. You just have to book a time to take a tour of our installations, the pilot home and your future home.
BOOK YOUR TOUR
Batlle i Roig Landscaping Project
We placed our trust in the prestigious Batlle i Roig architecture studio, which blends together architecture and engineering to protect the environment and create sustainable homes that are built into nature with high-quality finishes.
DOWNLOAD
Life-style
Your life as you've always wanted it: in the heart of nature, swimming pools, direct beach access, a range of cuisines, golf and sports.
Find us here
INFINITUM
Avda. Pla de Maset s/n.
43840 Salou
Barcelona - El Prat Airport is 65 minutes away
Camp de Tarragona high-speed rail station is 20 minutes away
Barcelona is 85 minutes away via the C33/A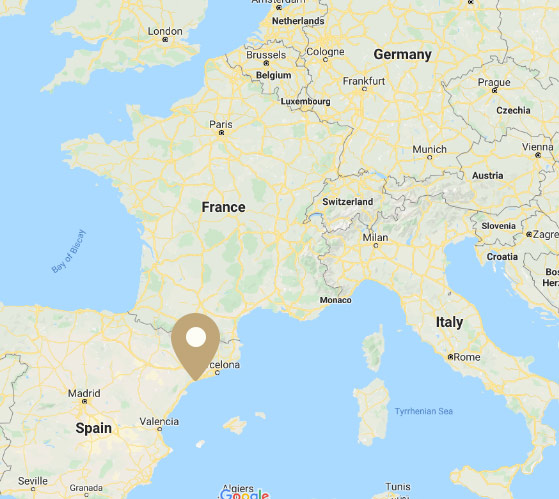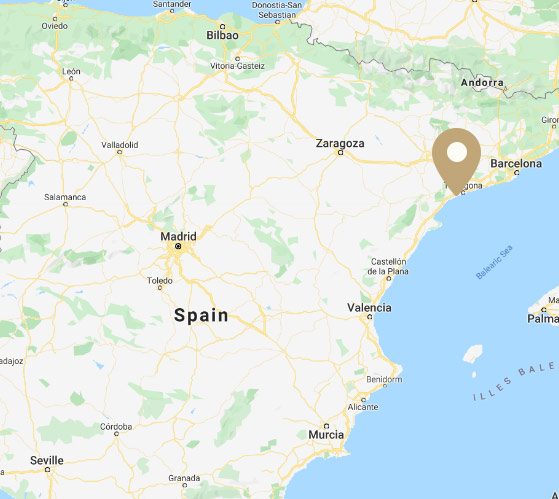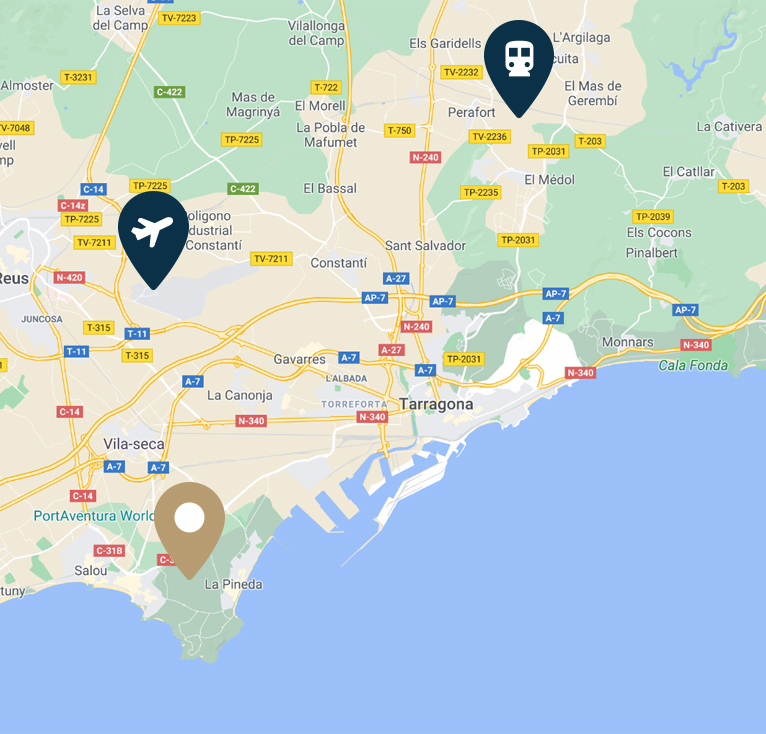 Contact
Enter your details to book a tour of INFINITUM. A residential advisor will be there just for you to help you discover the experience. We'd be glad to clear up any doubts or queries you have about the resort and its services.



You can fill out the form below or call us on
+34 977 12 90 70.


Pla de Maset s/n (Infinitum Beach access).
43840 Salou